Are you a Content Creator seeking alternative options thru which to generate support & funding to help grow your niche Running/Walking (Mobility) Sustainability brand or business? If so, the Runners Of The City Creator Community is here to help!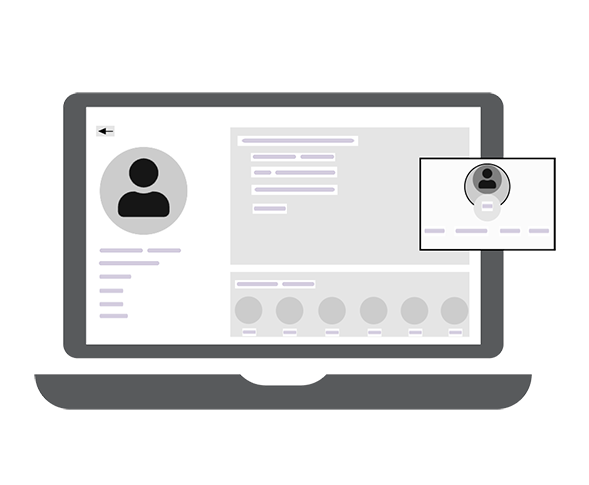 Content Creators
As a Riding/Walking Content Creator you share efforts online to help improve the lives of your viewers (Supporters) who rewards those efforts by paying for a monthly Subscription to premium content.
Note: You also have the opportunity to generate Tips from loyal viewers (Supporters).
Become a Creator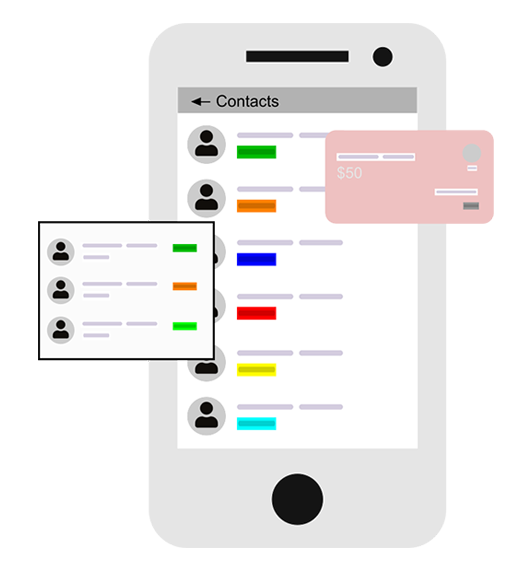 Supporters (Donators)
Here's an opportunity to help fund & grow new Ride/Walk (Mobility) Sustainability Agencies & Agents that are committed to improving the overall health & well-being of their followers.
Use the Runners Of The City platform to browse & search for Creators you think are worthy of following and show support in a way that works for You!
Note: Profile names can be located by browsing the site or by following a link sent from the Creator.
Login
Our fees explained
We'll take 5% to cover expenses like transaction fees and our platform running fees.

Nothing else is hidden or unclear. We will take care of the hassle.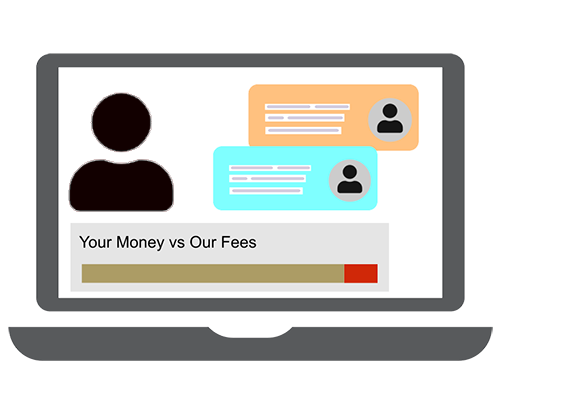 Creators Earnings Simulator